Digital Leaders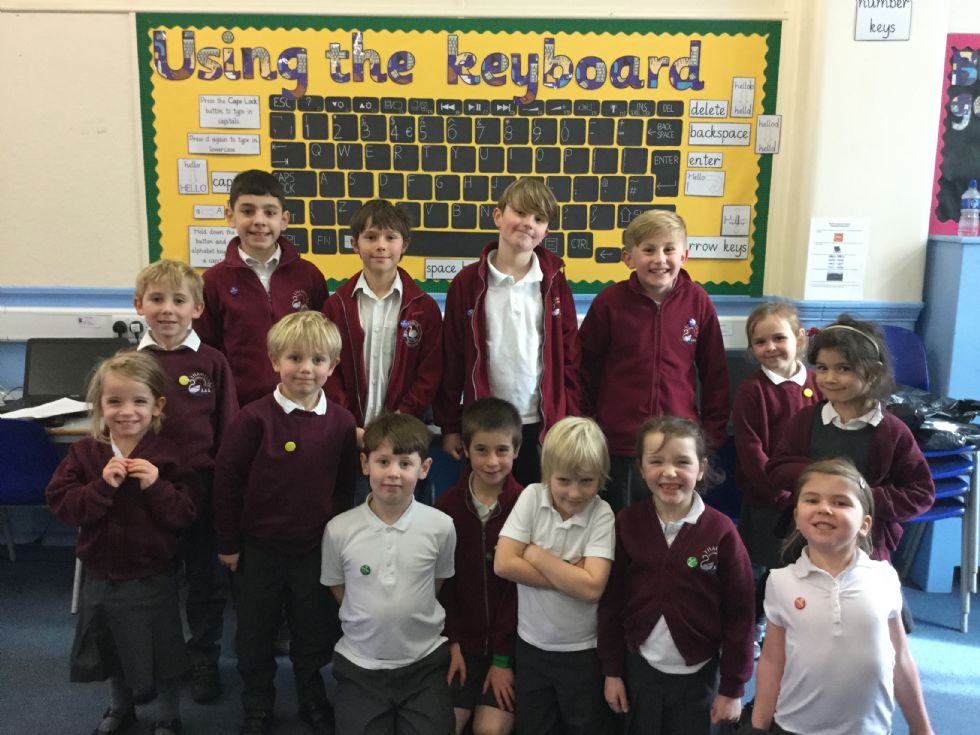 We would like you to meet Thameside's 2017-18 Digital Leaders!
To become a Digital Leader, the children first applied and were then voted for by their peers.
Digital Leaders promise to:
* promote the use of technology across the school
* provide help to teachers and peers when needed
* be advocates for online safety at school
Their first training session will be on using the Green Screen to enrich teaching and learning through the use of ICT.