Sunny Sports Day Winners!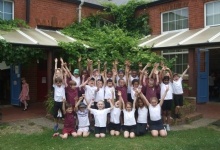 Well done to GCC, the winning KS2 team!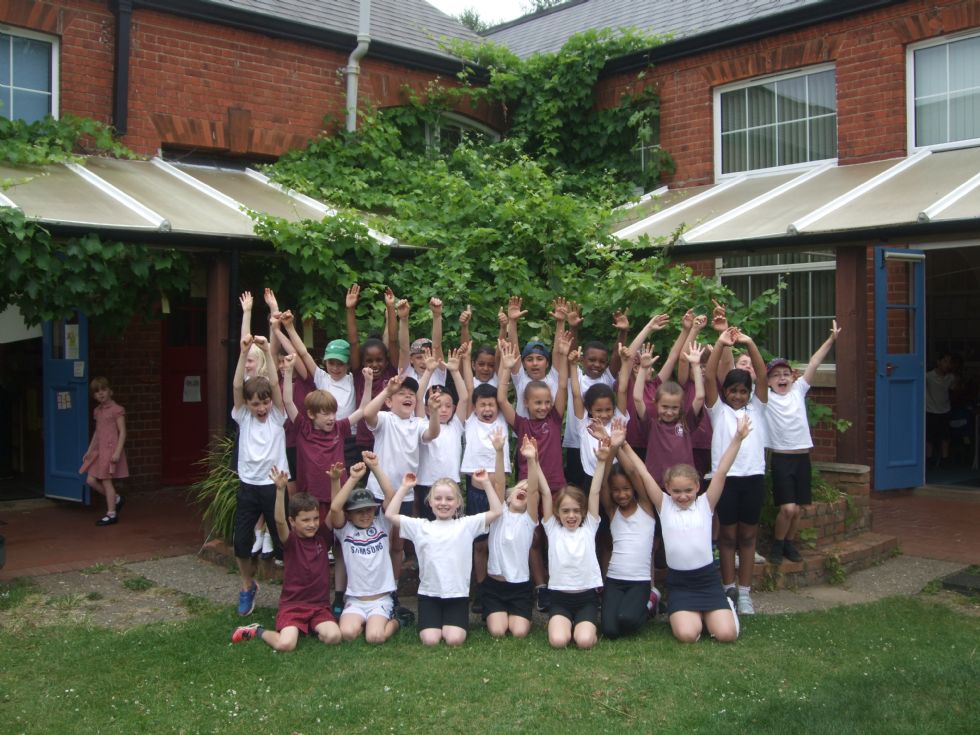 GCC showed excellent team work and were the KS2 class with the winning score at yesterday's sports day. Thank you to Mrs Brown, Mrw Williams and all the staff who helped make the event a success. Also, thank you to all of the parents who came to support their child(ren).