Sumdog!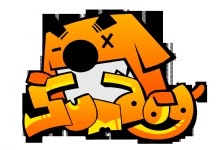 Our whole school Sumdog subscription starts on the 1st of March!
In response to our Autumn term Mathletics homework questionnaire for parents and the subsequent three week trial of Sumdog in Year 4 in October, we are delighted to announce that Thameside children will have unlimited access to Sumdog Maths and Reading from Wednesday 1st March 2017.
On Sumdog Maths, students can play games to practice hundreds of skills. Sumdog will learn from their answers and adapt the questions to suit their level.
Sumdog Reading has thousands of questions covering vocabulary, reading and grammar, written by expert teachers around the world.