Fruit Drink Study - the results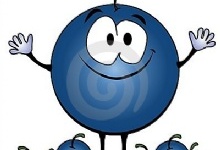 Last year, some of the children from Years 3, 4 and 5 took part in the Fruit Drink Study run by the Nutritional Psychology Lab from the University of Reading. This study investigated whether a particular fruit drink could improve children's memory, attention and reading.
Click below to read the full report.