Can't do it Yeti!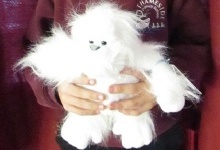 Celebrating a growth mindset!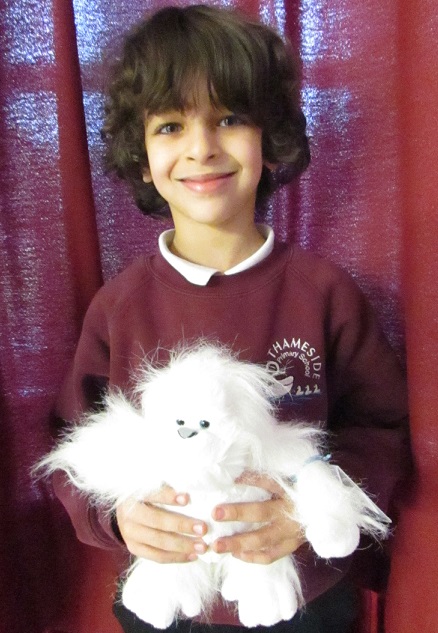 We would like to introduce you to our 'Can't do it Yeti'!
Click here to listen to a 'Power of Yet' song that we listened to today in assembly! The children also listened to two stories - read one by downloading the link below.
He is going to spend a week at a time in each class across the school. Within the classroom, he will be given to one child a day who has shown their teacher that they have a growth mindset. This Year 3 child is the first person in the school to look after our special yeti as he has been showing no limits and resilience in his work - well done!
Growth mindset...