Blue Peter Star!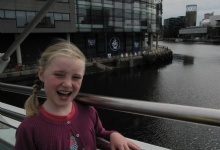 What an amazing opportunity!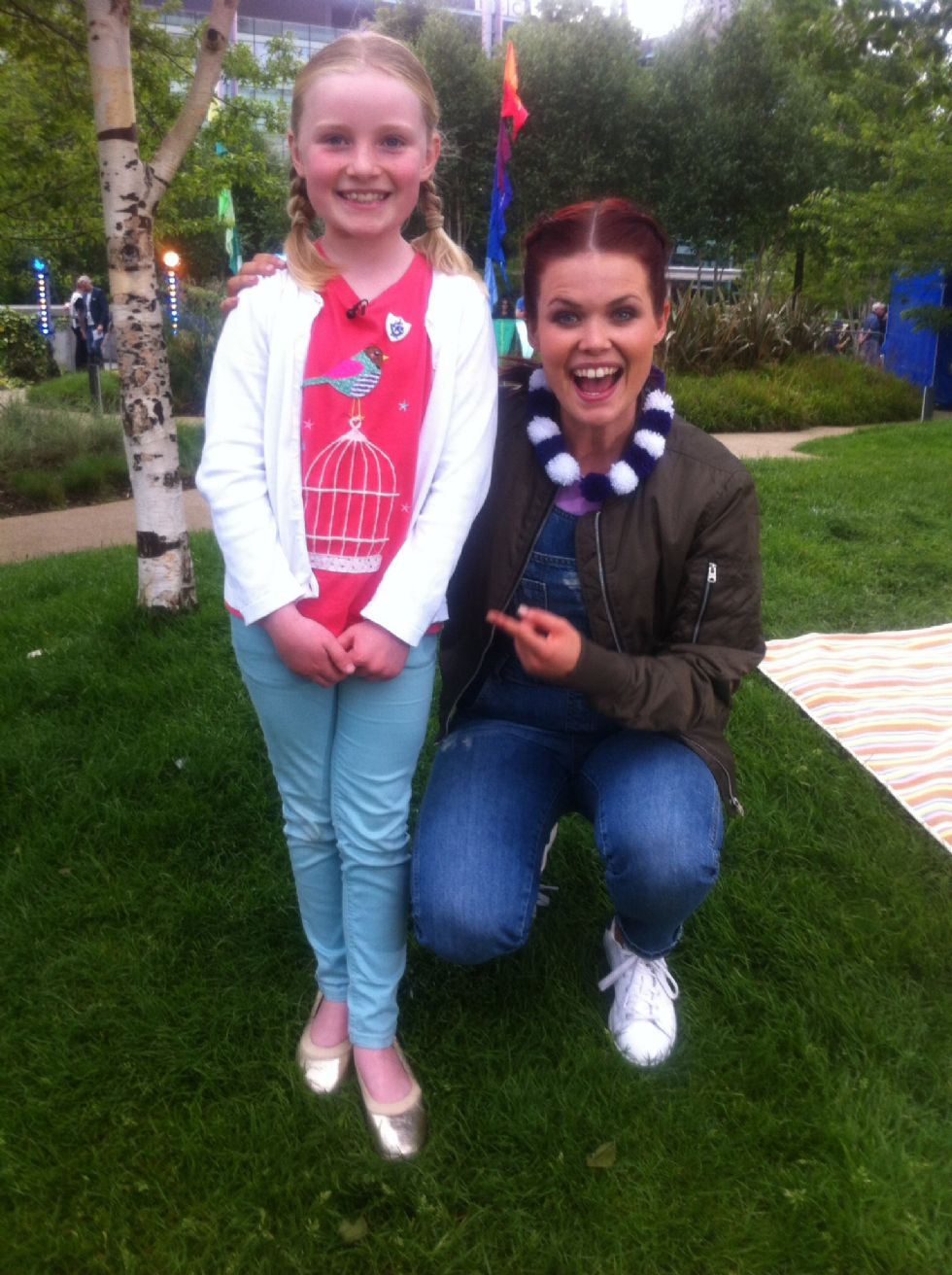 A Thameside pupil had the amazing opportunity during the holidays of co-presenting with Lindsey on Blue Peter.
Click here for the link to the show.
(Her section is introduced during, and continues on from, the big badge wall at 12.40 minutes and she appears again in the end sequence at 26.10 minutes.)
The family tell us that the cast and crew were absolutely fantastic with her and she was so proud.