About Us
Welcome to Thameside Primary School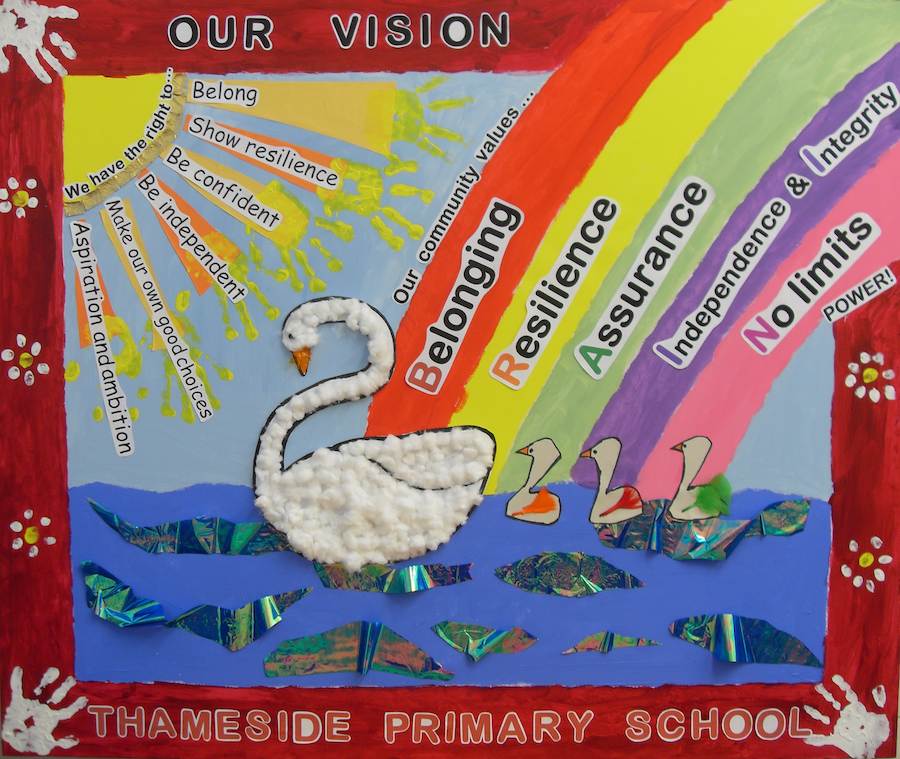 On behalf of the children, staff and governors it is with great pleasure that we welcome you to Thameside Primary School.
Every pupil is important in this school. Pupils are cared for and feel safe and happy.
Situated in the heart of Caversham, we are an extension of our diverse local community with more than 30 languages spoken here.
We are very proud of our inclusive nature and believe that every child – whatever their ability or background - deserves the best possible start in life.
This is a highly inclusive school. Pupils with special educational needs and/or disabilities (SEND) are supported incredibly well.
Children at Thameside Primary School are taught how to value themselves, their families, other relationships and the environment in which they live. We teach children at Thameside to value all types of families and believe in acceptance without exception.
We work collaboratively within the North Reading Schools Partnership to ensure that all our staff have access to high quality training opportunities, which lead to better provision for our children.
This website offers an insight into our school – a glimpse of our values, our broad and personalised curriculum, events and community. We would also invite you to like us on Facebook and follow us on Twitter!
School leaders have put together information about Thameside for prospective parents which can be accessed here: https://sway.office.com/CUMhk1AJJVhYYysH?ref=Link
Please contact the office if you would like to arrange a visit to our warm and enriching school.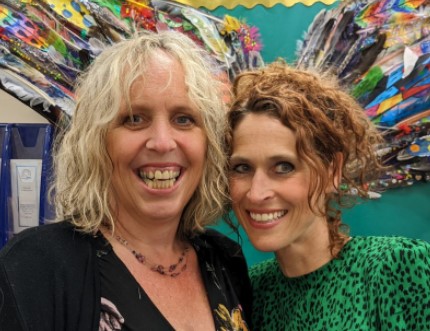 Mrs Burton (Deputy head) & Mrs Greenaway (Headteacher)