Admissions & Term Dates
Admissions
Admissions is undertaken by Reading Borough Council. Their Primary School Admissions Guide can be downloaded below.
More information about schools including term dates is available at the Reading Borough Council website.
Prospective Parents – please come along to the school to find out all about us and have a tour of the school!
Term Dates
2020/2021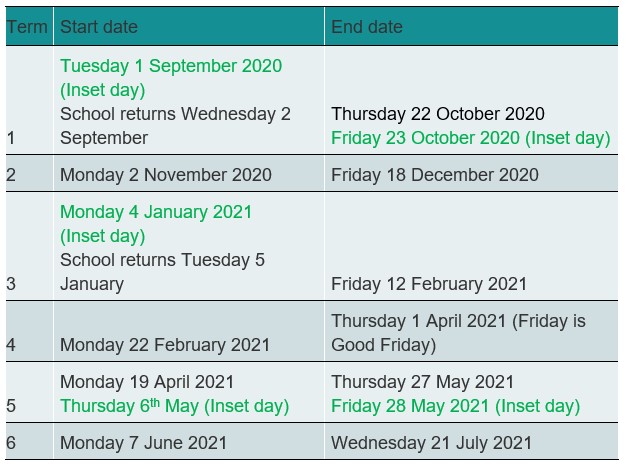 Click here to see term dates for the next two years.