Enrichment
What is Enrichment?
Thameside Primary School dedicates 5 full days (a total of 25 hours) of the acad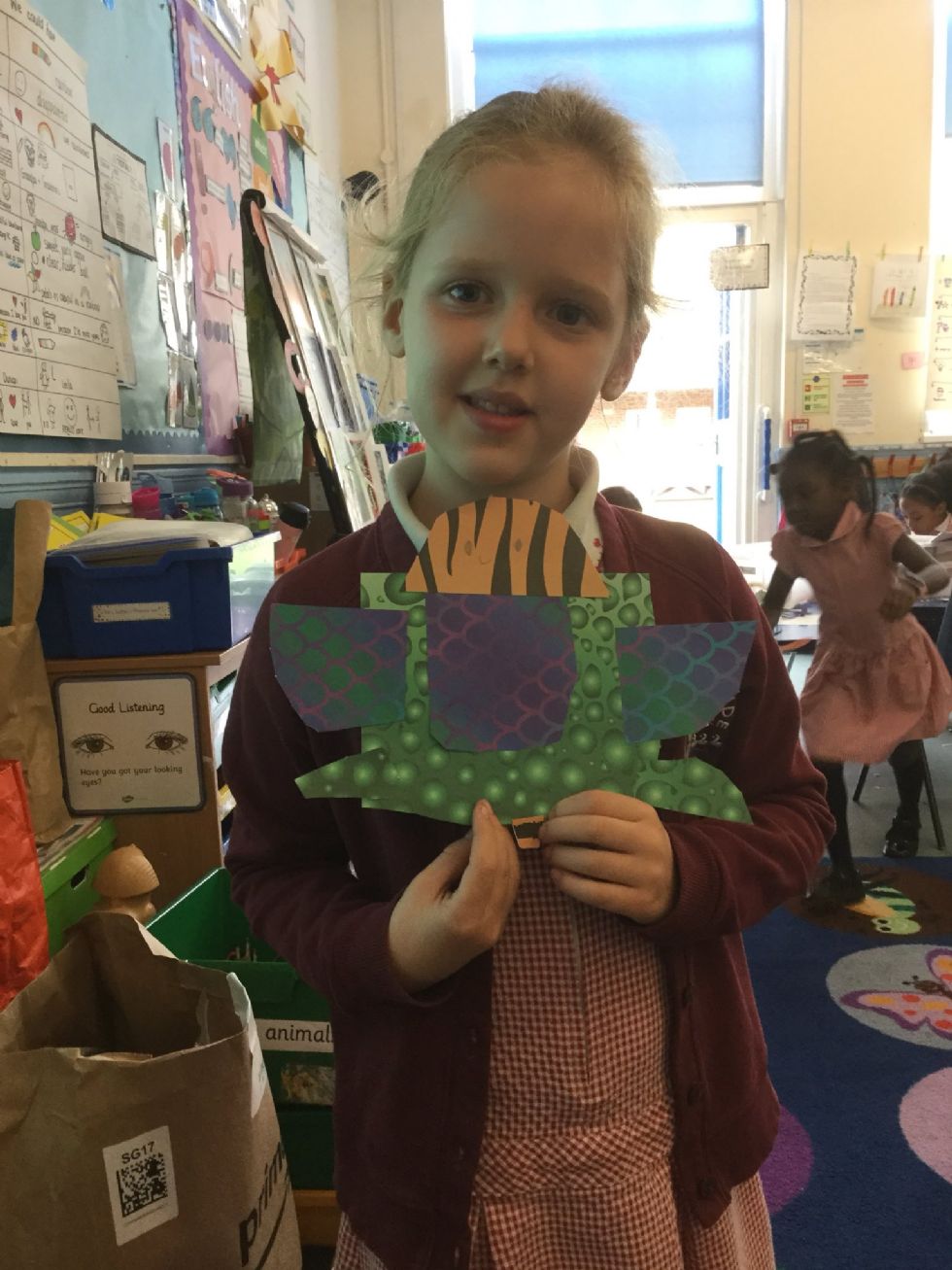 emic year to running Enrichment activities for our children.
In 2023-24, the theme for Enrichment will be 'Diversity is everywhere'.
Enrichment at Thameside School offers children regular opportunities to develop skills and competencies which are not necessarily covered by the National Curriculum. At the same time, staff are able to select the topic they teach (within a given theme), thereby playing to their strengths and interests and ensuring full engagement in the process. Ultimately it is hoped that children will be inspired by the interests and passions of the staff teaching them in Enrichment sessions and will discover new strengths and interests of their own.
Dates for Enrichment this year
This year's Enrichment days will take place on the following dates : Friday 6th October, Friday 2nd December, Friday 26th January, Friday 24th May.
Through Enrichment, we aim:
To give the children at Thameside the choice to explore new activities and subjects
To encourage children to pursue their interests and ambitions
To help build relationships with other children within their key stage
To utilise expertise of staff
To add activities that suit pupil needs (e.g. team building and strategy games)
To increase pupil engagement.
How we will achieve this:
Children will be allocated activities at random to ensure access to a good variety
Activities will be offered by staff which reflect their own skills and interests
Children and staff will evaluate their chosen activity and give their ideas on how it could be improved
Sessions will have children of mixed ages within key stages (to impact positively on transition)
Foundation stage children will be included in sessions from the summer term
Please ask your child what they have been getting up to in their Enrichment sessions - we hope that they will come home enthused by the activities they have done!
Mrs Lazor
Enrichment Leader