FAMILY HUB
Miss Roseaman is the Emotional, Behaviour, Well-being, Welfare Officer at Thameside and she also leads Thameside Primary School's new Family Hub.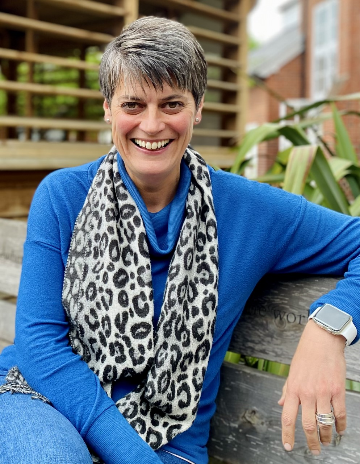 In this section you can find out about: the services and support Miss Roseaman and the Family Hub can provide, how the school can help, links to other organisations and relevant contact information.
Emotional, Well-being, Behaviour and Welfare Officer (EWBW)
Miss Roseaman is the school's EWBW. The role of the EWBW is to support families and carers within the Thameside Community.
Miss Roseaman has experience of working with families across all key stages as well as links with a range of external professionals and connections within the Caversham Community.
Find out more about Miss Roseaman by downloading and reading her One Page Profile from the bottom of this page.
Miss Roseaman can help you with :
Meetings to discuss worries and anxieties
Children's behaviours
Family issues
Attendance
Well-being and mental health
Establishing links in the community (faith groups, playgroups, clubs, social groups)
Supporting parents with meetings both in school and with external agencies
Difficulties with school life
Building positive relationships within the school community
Emotional support at home
Barriers to learning
Help to liaise with school staff
"I've been supported both physically and mentally by Miss Roseaman for the past six years, which has been a great help, especially with transport. She has been involved with both my son's education and this has helped enormously with school life and the community".
The Family Hub
Situated at the back of the Library, The Family Hub can be used for meetings with parents/carers, external professionals and with school staff and children. We want The Family Hub to be a relaxed environment where people can speak freely and in confidence.
Miss Roseaman is responsible for running The Family Hub on a Wednesday, Thursday and Friday during term time. She will also be visible around school and on the different 'drop off' gates during the week:
Wednesday - Foundation Stage Gate
Thursday – Elliot's Way Gate
Friday – Main black Gates (by the school office)
Contact The Family Hub...
For any enquiries about The Family Hub you can email Miss Roseaman at: familyhub@thameside.reading.sch.uk
Alternatively, you can call and leave a message on the Family Hub mobile: 07904327322