Insideout
Move to learn and learn to move at Thameside!
Recent research has shown that movement is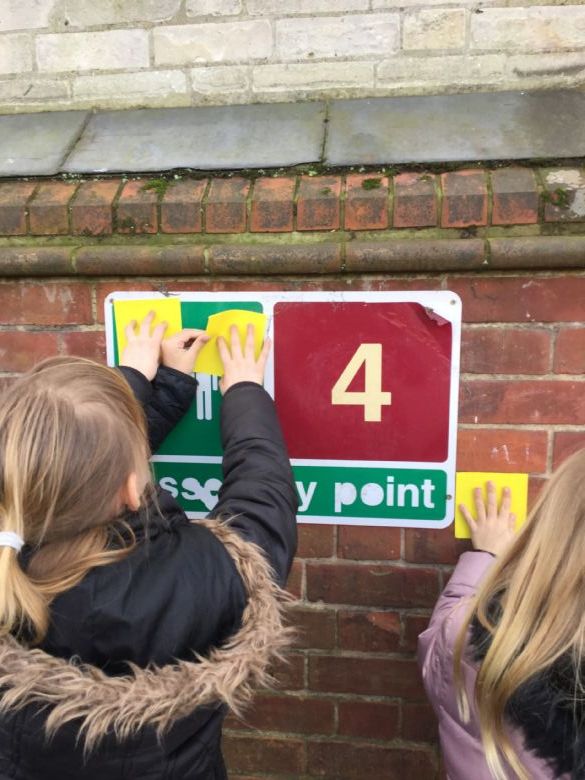 inextricably linked to learning. Children really do "move to learn and learn to move." The outdoors offers them unique opportunities for growing and learning. The outdoors is not just an area where children develop their physical skills, let off steam or have a break. Nor is it an area to go to as a 'treat' after the 'real learning' has been done inside. It is a place where much valuable learning can take place. Being outdoors should be an integral part of every young child's day and an integral part of practitioners' planning for the play and learning experiences for young children. Outdoor education gives depth to the curriculum and makes an important contribution to students' physical, personal and social education.
We have already taken steps at Thameside to develop our outdoor learning curriculum. We have also looked at ways to develop and enhance playtimes. Over the next year we hope to look for further ways to use the outdoors to enhance all areas of the curriculum.