KS2 Poetry Slam
Well done to GCO for this year's winning poem performance of
Emma Hackett's Newsbook by Allan Ahlberg!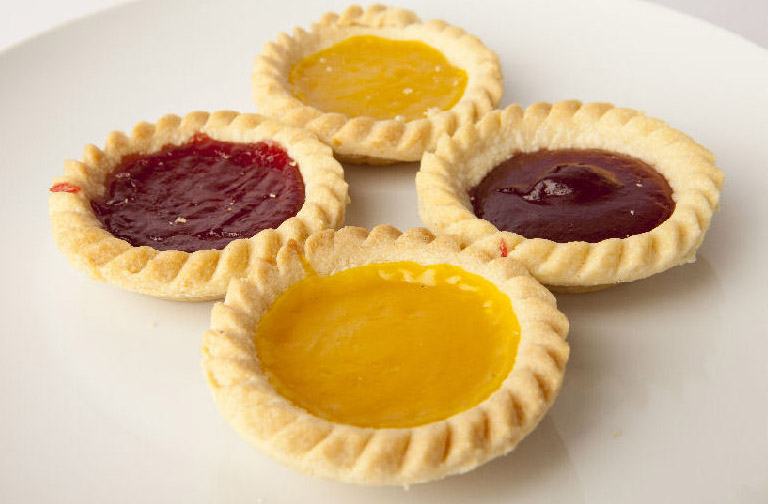 November 2019
Well done to all of the children who took part it this year's KS2 Poetry Slam!
GCO: Emma Hackett's Newsbook
GAL: Back to school tomorrow
GHM: Being brave at night
GJF: The grateful dragon
BAM: Zombie lunch
BFM: Saw my Headteacher on Saturday
BIG: Football mad
BKS: Underneath dad's armchair
2019 Winners: GCO!
2018 Winners: BHR!
2017 Winners: BIG!
2016 Winners: BHR!
2015 Winners: GCH!