KS2 Poetry Slam
November 2021
Well done to BAL for being this year's poetry slam winners with their performance of 'Television' by Roald Dahl.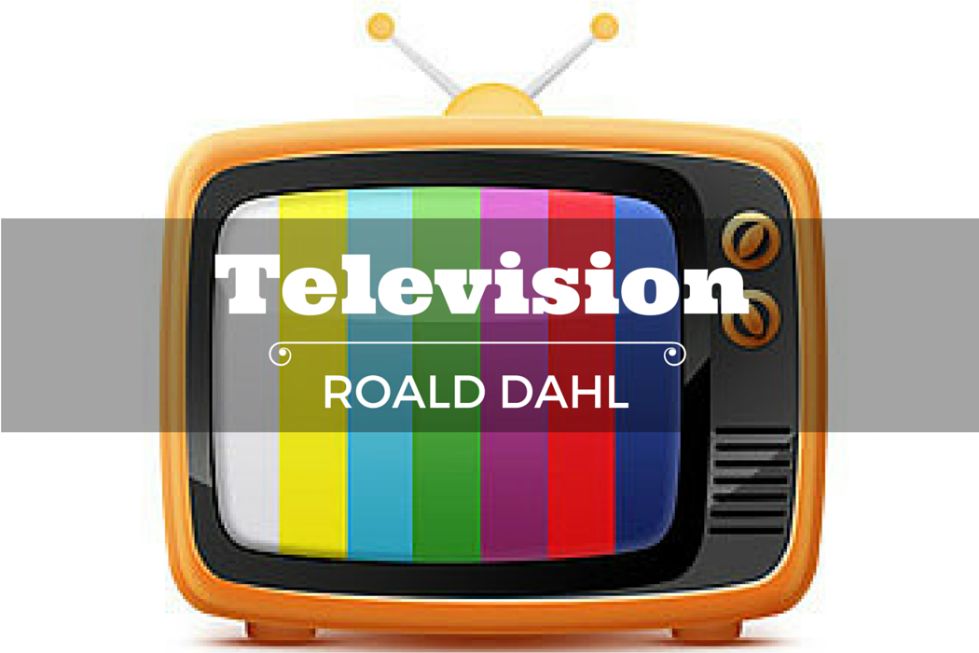 2nd place - Rainbow Room: Jelly on a plate
3rd place - BHM: A poem about school
Well done to all of the classes who took part it this year's KS2 Poetry Slam!
GLE: Chocolate
GOJ: Little Red Riding Hood
GBF: Firework night
GMK: Comfort Zone
BCT: The dragon who ate the school
BCF: Little Red Riding Hood
The Nest: Sick
2021 Winners: BAL!
2020 Joint Winners: GLE & BKE!
2019 Winners: GCO!
2018 Winners: BHR!
2017 Winners: BIG!
2016 Winners: BHR!
2015 Winners: GCH!