KS2 Poetry Slam
November 2022
Well done to GBF for being this year's poetry slam winners with their performance of 'Annie McClue'!
See the poem performed by its poet, Murray Lachlan Young, here: https://vimeo.com/20055148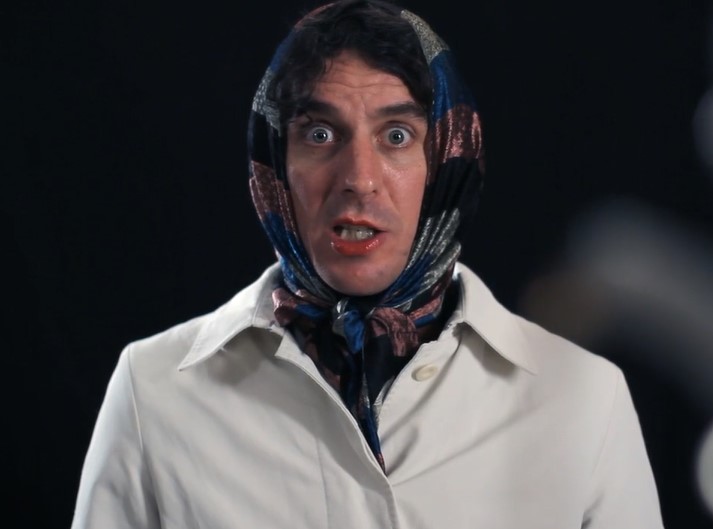 2nd place - GOJ: I hypnotised my teacher
3rd place - BCF: The Pig
Well done to all of the classes who took part it this year's KS2 Poetry Slam!
GEJ: Tummy Beast
GTD: People need people
GMG: Everybody is doing it
GMK: Genius
BCT: Substitute
The Nest: When I am...
2022 Winners: GBF!
2021 Winners: BAL!
2020 Joint Winners: GLE & BKE!
2019 Winners: GCO!
2018 Winners: BHR!
2017 Winners: BIG!
2016 Winners: BHR!
2015 Winners: GCH!