Play therapist: Mrs Y Floodgate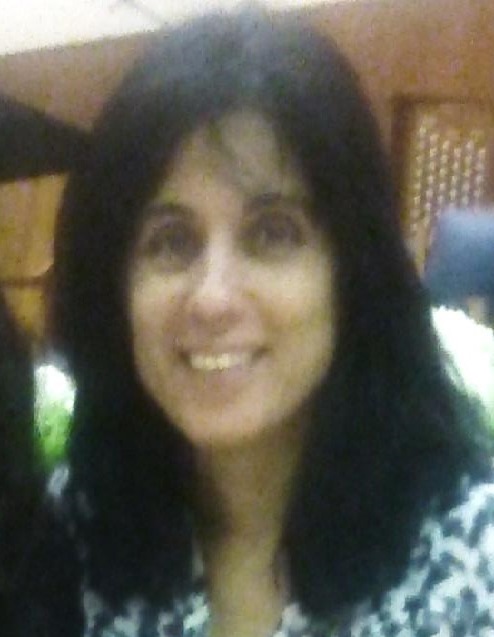 Mrs Floodgate is a Registered Play Therapist. She practices in both mainstream and special educational needs primary and secondary schools in the Berkshire, Buckinghamshire and Oxfordshire regions. Play Therapy helps children to express their feelings and work through their emotional problems, using play as their main communication tool.
Mrs Floodgate specialises in working with children to address wide range of sensitive situations such as bereavement, autism, selective and traumatic mutism and attachment issues. She will be embarking upon a research MA focusing upon the employment of play therapy with d/Deaf children who use British Sign Language to communicate.
In addition, Mrs Floodgate is a Registered British Sign Language Interpreter and assesses trainee interpreters and is a quality assurer for examination centres. She is also trained as a professional mentor and is a qualified holistic massage therapist.
In her spare time she is the mother of six children, two of whom are currently within primary education.