Reading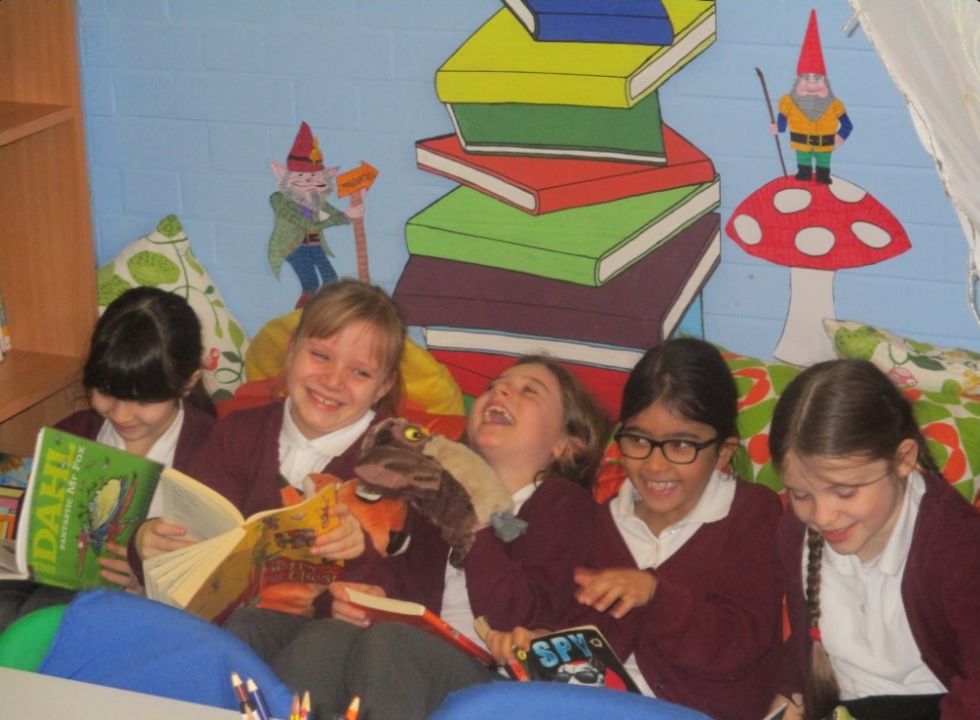 At this school we recognise that reading is the keystone of learning and therefore it is vital that every child becomes a reader.
Please download our Reading Policy and Guidelines (for teachers) and our Reading Comprehension Curriculum for Years 1-6 below.
Please download our 'On A4' documents below to find out more about our approach to Phonics, Learning to Read and Learning to Comprehend at Thameside Primary.