Reading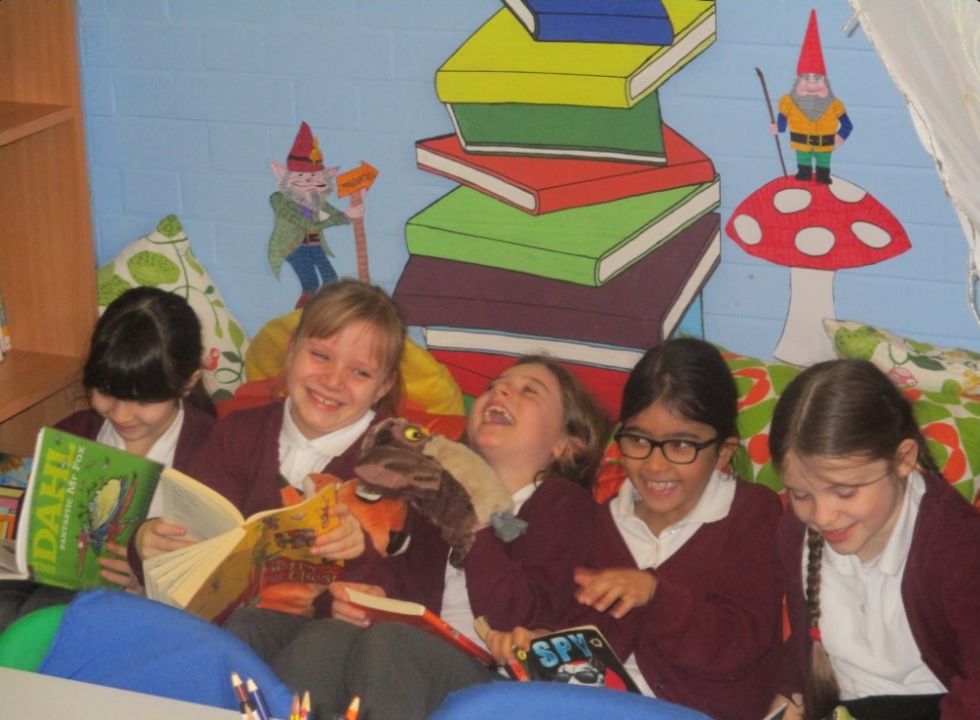 At this school we recognise that reading is the keystone of learning and therefore it is vital that every child becomes a reader.
By becoming a proficient reader, children will:
Have access to the whole curriculum
Participate in own learning
Develop confidence
Improve self efficacy
Make a contribution now, and in the future
Develop imagination
Increase experiences through books
Be able to access the next stage of their education
This will be done through:
Personalised reading programmes
Teaching all reading strategies
Specific time allocations
Specific adult to child allocation
1:1 reading tuition
Target setting
Matching text to child need
Child self assessment
Frequent assessment
As soon as children in Key Stage 1 reach Y2 age related expectations they will be taught in guided reading groups.
Thameside Reading Guidelines for teachers can be downloaded below.
Mrs Greenaway (Reading Leader)