World Storytelling Day 2021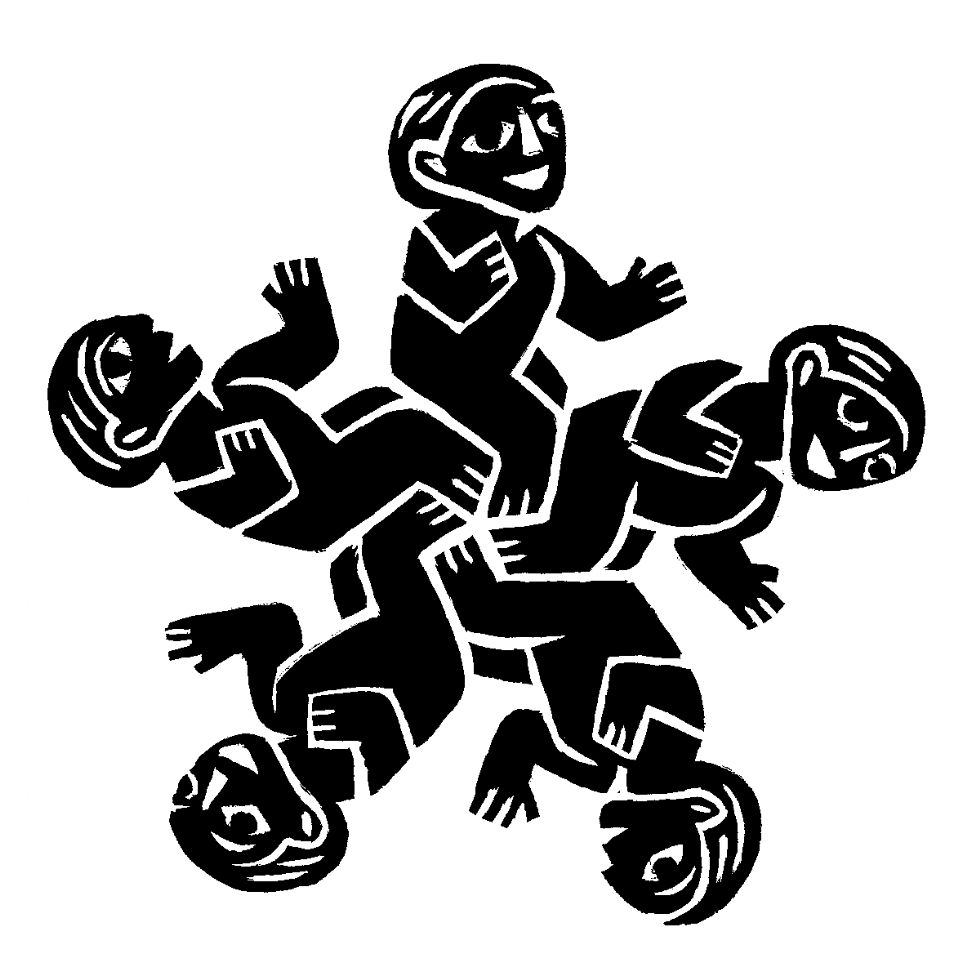 Once upon a time, a long time ago (well, actually, back in 1991 in Sweden), a Storytelling Day was held. The ethos behind this event caught on around the globe, and now we celebrate World Storytelling Day on an international level.
The aim of World Storytelling Day is to celebrate the art of oral storytelling, with as many people as possible around the world telling and listening to stories in their own languages
on the same day.
The theme last year was Journeys.
This year the theme was...
New Beginnings...
Thameside decided to celebrate World Storytelling Day 2021 (March 19th) by first of all sharing the book Teacup by Rebecca Young. The children then designed their own teacups with pictures to help tell their own oral stories with a new beginning. Watch our whole school assembly by clicking here to find out more and to hear Mrs Greenaway read this beautiful book!