Writing for Pleasure!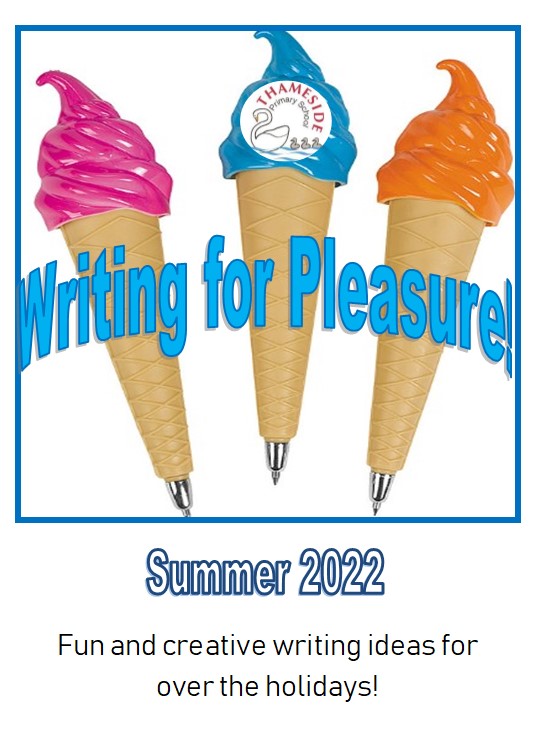 Our summer 'Writing for Pleasure' booklet can be downloaded below! It is full of ideas to get your children writing for pleasure over the summer holidays!
Take a look at our gallery for the writing that our children have sent us to share with the school community!
#lovewriting