home Learning Links
Home Learning Links can be accessed below these non-screen activity ideas. Thank you for supporting your child to continue with their learning at home.
Do you miss your teachers?
See them on our new Thameside YouTube channel!
Click here to watch our tour of Thameside to support your return to school.
Non-screen ideas
Active Leaders: daily challenges
100 Challenge Ideas: non-screen ideas for home learning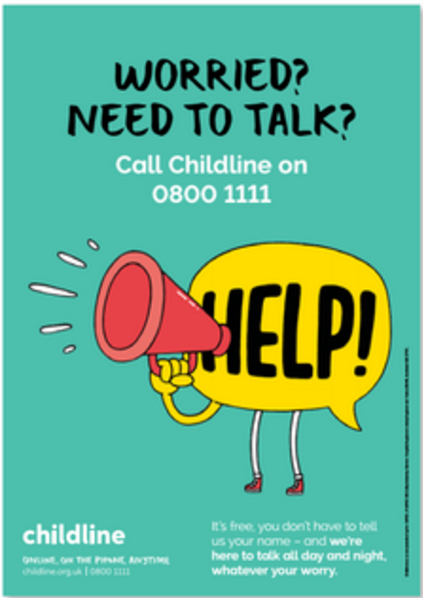 Recommended:
Childline Kids (for under 12s)
Teacher assigned learning
Foundation Stage
Tapestry (FS Stage Learning Journal)
Paper based learning
Classroom Secrets: print gov.uk approved activity packs for all year groups
Online lessons
Oak National Academy: One English, Maths and topic lesson is uploaded each day for all year groups. Lessons are taught by a real teacher online. Definitely worth a look!
BBC Bitesize: Daily programmes each weekday for learners aged five to 14.
'Expert teachers have worked with us to create these fun-packed programmes full of learning and inspiration. Each programme will include a combination of core subjects like English, Maths and Science, as well as other subjects such as History, Geography, Music and French.'
Reading links
Teaching your children phonics
Vocabulary Ninja: Words of the Week
Raintree online e-books Free colour band e-books until 31st July using the following information:
Username: Ukfreeaccess Password: engage
Reading Planet- OUR FREE SUBSCRIPTION HAS NOW EXPIRED you can find free e-books on Oxford Owl.
Nessy - Nessy works on reading, spelling and writing. Nessy have very kindly given us free logins for everyone in Years R-4. The secret word is copperkitten and the child then enters their first name and first initial of their surname e.g. charlotter, they play as a Monkey which has been set up as their first name.
Debra Kidd Creative Learning Packs: Designed to support and encourage you and your children to enjoy reading together and to explore the world through stories, talk and activities. Easy to use and designed for you to dip in and out of, the packs are there to inspire and spark imagination.
Maths links
Also download a KS2 Summer topical maths pack below.
NCETM Maths Mastery resources for parents & home learning
Writing & English links
Talk for writing home-school booklets
Pobble 365. One picture. One writing resource. Every day.
RadioBlogging with Pie Corbett. Daily shows with interactive activities to keep everyone busy and engaged, brought to you by Pie Corbett, Deputy Mitchell, Ian Rockey and Russell Prue, just listen and blog, it's live, fun and interactive with new educational tasks each day for children whether at home or in school.
Thameside handwriting sheets: print and practice at home.
Science
ExpeRimental: fun science you can do at home as a family
Dyson engineering : challenges for children at home
Dinosaurs & birds: National History Museum (aimed at ages 4-7)
Being active at home links
Go Noodle - Fun movement breaks at home with your family!
Joe Wicks PE lessons Monday to Friday 9 am live on his YouTube channel.
Jump Start Jonny: live fun PE to music if you fancy an alternative to Joe Wicks. Very FS & KS1 friendly. (Mon -Fri 9am)
English National Ballet: Free ballet classes live streamed daily
Art lessons
Online drawing programme - learn how to draw!
Singing
Wake up and sing with Berkshire Maestros
Out of the Ark: free singing
Languages
Rosetta Stone: learn a language for free
Duolingo: learn a language for free. Forever.
Muzzy: not free but good quality learning & special offers currently in place
RE lessons
RE Today: free home learning resources for pupils and parents for Key Stages 1 to 4.
Addressing anxiety over COVID-19
Ultimate kids' guide to the new coronavirus
NSPCC: speaking to a child worried about coronavirus
NSPCC: book list for children who are worried or anxious
Misc:
Doorway Speller - Look & Cover Flash Game
Times Tables Me - Test Generator
Dance Mat Typing - Touch Typing Training
BBC Bitesize - Online Revision
Competitions you may like to enter